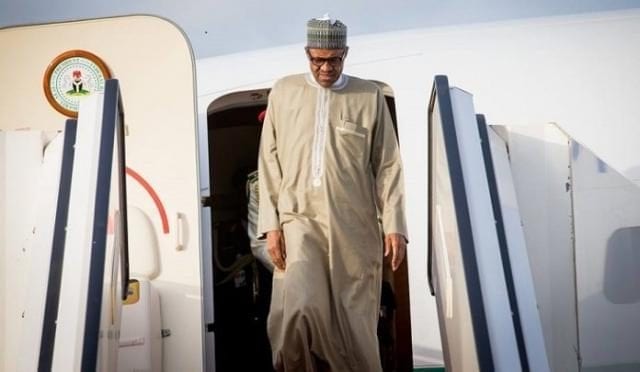 Muhammadu Buhari has expressed sadness over the passing of a Nigerian poet, writer and journalist, Ikeogu Oke.
The president's condolence message was contained in a statement issued by his Special Adviser on Media and Publicity, Mr Femi Adesina in Abuja on Monday.
President Buhari also extended heartfelt condolences to Oke's family, the literary and creative community on the painful demise of the award-winning poet.
He affirmed that as an author, journalist and poet, Oke exuded vibrancy, intelligence and innovation in his works.
According to him, Oke as a social commentator, was constantly in search of plausible answers and solutions to contemporary issues bedeviling his society.
The president believed that Oke through his poetry had enriched Nigeria's literary genre and his legacy would live on in his works.
He noted that Oke was incredibly proud of and committed to his work as he wrote in his epic Epitaph: ''Here lies a man who loved virtue and art, And gave to both his fortunes and his heart…''
The president encouraged all Nigerians, the literary community and lovers of art to honour Ikeogu Oke's memory by imbibing the didactic message of his works.
He prayed God to console all who mourned the departed poet and grant the soul of the departed eternal rest.