The National Agency for Food and Drug Administration and Control has noted that it has been informed by the United States' Food and Drug Administration that Regenecare HA Hydrogel medicine has been withdrawn due to Burkholderi cepecia contamination.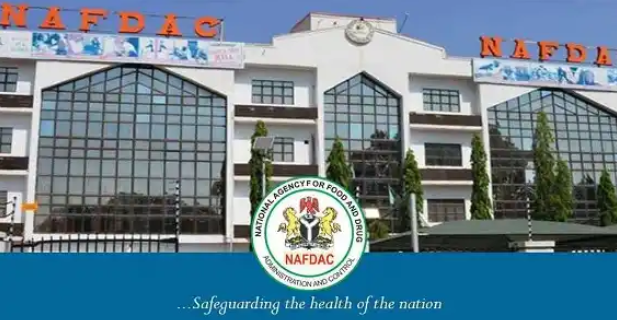 This was stated by NAFDAC in a post. According to NAFDAC "Regenecare HA Hydrogel is an OTC product that contains 2% lidocaine and is used topically for temporary relief of pain and itching associated with minor burns, sunburn, minor cuts, scrapes, insect bites or minor skin irritations".
NAFDAC further stated that the use of Regenecare HA Hydrogel that has been contaminated with Burkholderi cepacia is likely to cause local skin infections.
In the post NAFDAC advised importers, wholesalers, and retailers to stop the importation, distribution, and use of the recalled products.
NAFDAC charged patients using the affected Regenecare HA Hydrogel to stop it's use and visit their healthcare provider for alternative treatment.
NAFDAC has therefore advised patients and healthcare providers to report adverse effects experienced from the use of these products to NAFDAC.