The National Agency for Food and Drug Administration and Control has announced to the general public that it has received information from the China Food and Drug Administration against regular consumption of Swiss Alpine Green Tea manufactured by Bio Suisse, Switzerland.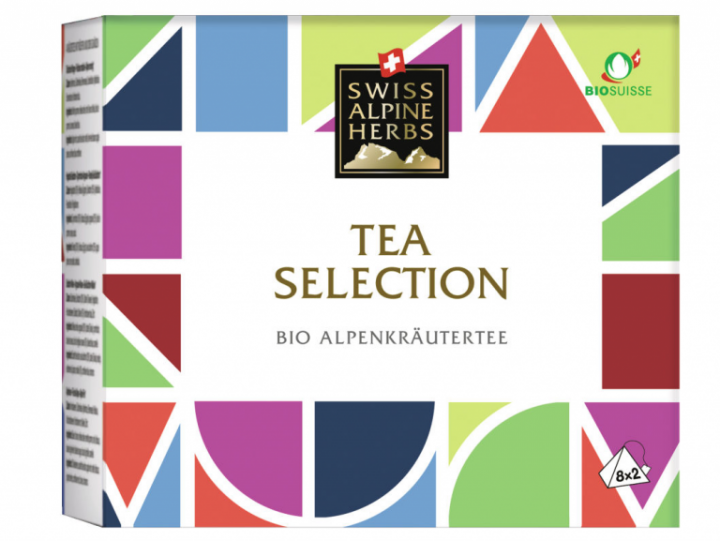 NAFDAC stated that the reason for the warning is because of the high phenolphthalein and hydro-alcoholic content in the product which is capable to cause gastrointestinal irritation, nausea, vomiting, diarrhea and other adverse reactions.
According to the NAFDAC, Swiss Alpine Herbs Green Tea is manufactured by Biosuisse, Switzerland.
NAFDAC has therefore charged consumers to be cautious in the consumption of the various products of Swiss Alpine Herbs.
Healthcare providers and consumers have thus been advised by NAFDAC to report adverse effects experienced from the use of this product to the nearest NAFDAC office.