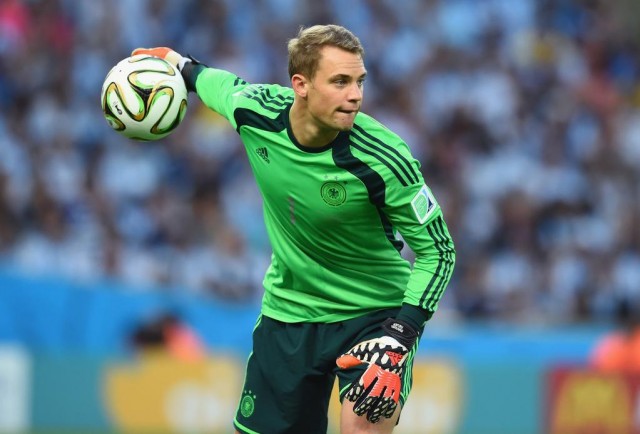 Bayern Munich goalkeeper, Manuel Neuer will keep 300 clean sheets for Bayern Munich, legendary Sepp Maier has said.
Recall that the German kept a record-breaking 200th clean sheet for Bayern Munich against Atletico Madrid in midweek in the UCL.
According to Sepp, he is sure that Neuer can even go past 300 clean sheets at the club because he sees him improving even at 39.
He added that Bayern Munich's defence should also be thanked for the solidity at the back because the defenders have stepped up in recent times.
His words, "I am sure that he can even go past 300 clean sheets. He can do that,"
"He will still perform outstandingly at the age of 39. I trust him to do that."
"Neuer is not the only one to thank for keeping so many clean sheets,"
"The defence has a 50 per cent share in it.
"If they know that they have a good goalkeeper behind them, they automatically play better. If there's a liability in goal, that's bad for the defenders. But with Neuer they know he's world class, so the ball can go through to him."