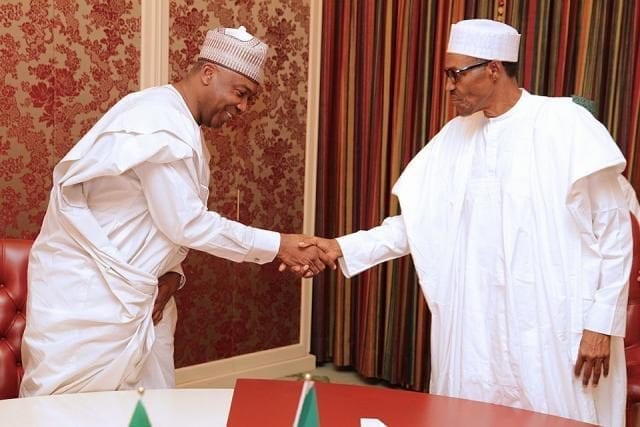 Most Rev. Hassan Kukah, on Monday urged Nigerians to ensure they develop good attitudes to promote good governance and peaceful coexistence.
Kukah gave the statement at `The Platform Nigeria' powered by the Covenant Christian Centre, Lagos.
The theme of the October Platform is: "Putting Together the Jigsaw Pieces that Form Nigeria"
Kukah spoke on the sub-theme "The Weakness of Power''.
He mentioned that although the country was battling challenges, positive change of attitude, peace, unity and good governance would improve Nigeria.
He noted that many Nigerians were not happy with the situation of things in the country but warned that anger, hatred and violence would not tackle the challenges.
"Nigerians have reasons to be angry but they should remember that a lot of people have sacrificed their lives for the country,'' he said.