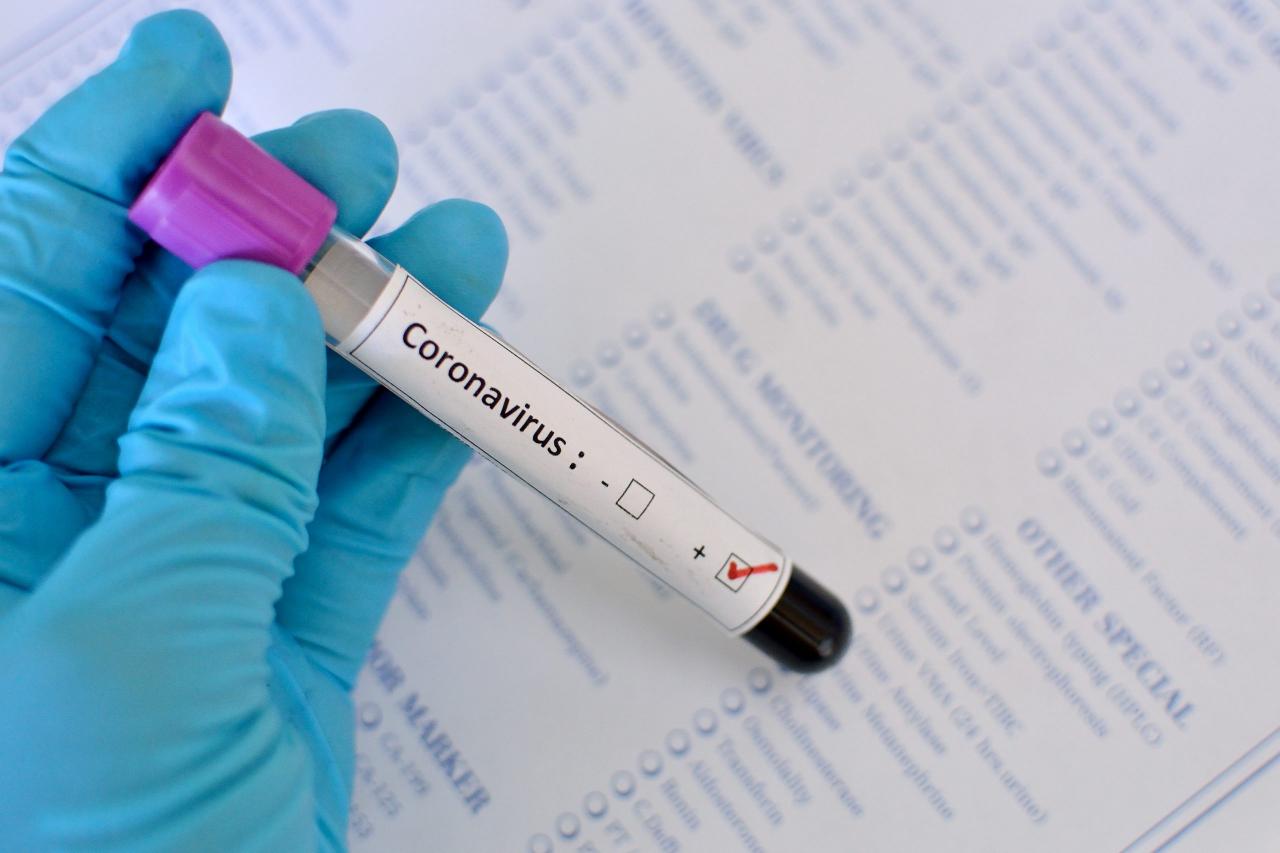 The Nigeria Centre for Disease Control (NCDC) has come out to urge Nigerians to beware of scammers posing as the centre to defraud unsuspecting citizens.
NCDC recently revealed that it is not giving out cash to people, neither will it ask for cash in exchange for employment.
According to The Head of Department, Surveillance and Epidemiology Department, NCDC, Mrs. Elsie Ilori, the centre is presently investigating the ongoing scams and she can promise that they will be apprehended.
She added that Nigerians should also learn to provide accurate information amid the pandemic so as not to make things hard for officials.