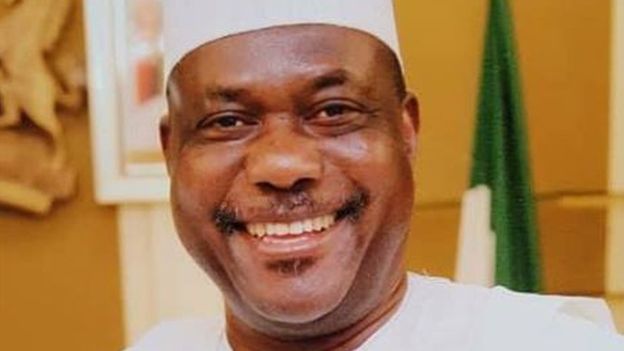 The Federal Government has urged the Nigeria National Merit Award (NNMA) to not change from being a positive force of transformation and excellence.
Sen. George Akume, Minister of Special Duties and Intergovernmental Affairs revealed this recently at the formal inaugural ceremony of eight members of the Governing Board of the NNMA on Friday in Abuja.
According to him, the agency should be applauded for its contribution and the way it has made steady progress in terms of rewarding Nigerians brilliantly since its inception.
He added that NNMA has been able to record innumerable successes and has made significant strides in its determined efforts to make Nigeria standout.
His words, "In retrospect, I must proudly say that the NNMA has been able to record innumerable successes and has made significant strides in its determined efforts to make Nigeria standout."
"I, therefore, charge you to continue in such spirit by being positive forces of transformation and enlightenment agency to the country."
"The endless opportunities being harnessed by the NNMA cannot be overemphasized."
"As newly appointed and reappointed members of the NNMA who are being celebrated today, it is our sincere hope that your productivity and integrity will shine throughout your tenure."