The General Managing Director of the Nigerian National Petroleum Corporation, Mallam Kyari, has during a media parley with energy journalists in Abuja stated that the main goal of the company is to become a company of excellence and as well ensure Nigeriana enjoy dividend.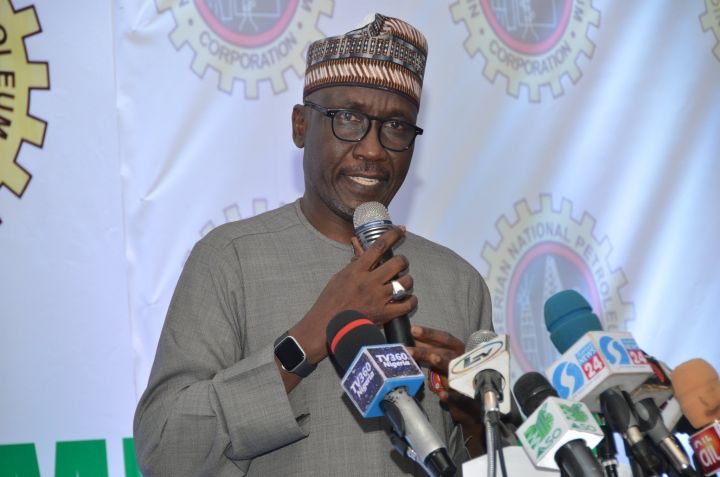 Mallam Kyari while speaking acknowledged his experience and expertise in the oil company. He stated that he has been working in the Nigerian National Petroleum Corporation for over 29 years and have worked with top officials in the company.
Accordingto him, in the last 43 years NNPC has not published it's audited financial statement. However his office has begin to publish it as a result of which the 2018 financial statement was released.
Mallam Kyari further stated that the 2019 financial report has also been released thereafter; which made it easy to cut operations cost and increase efficiency.
He as well noted that despite that the NNPC is currently facing challenges at present , the company has been able to fulfill it's obligation to the Federation Account in the last 7months.