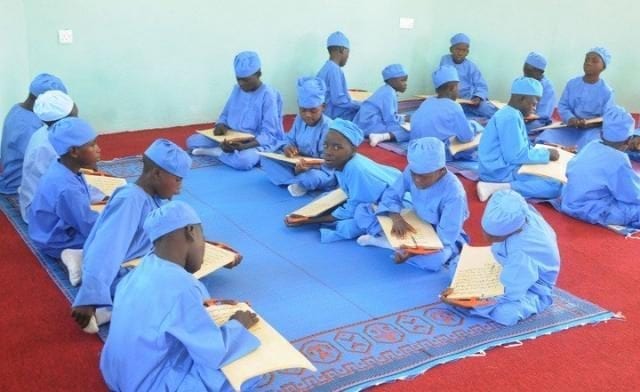 A government agency, Bauchi State Agency for Nomadic Education (BASANE), has embarked on tour of nomadic schools in the state to sensitise Fulanis and other nomads on the importance of educating their children.
Speaking at a meeting with? Fulani leaders in Zikiyai community of Warji local government area, the executive chairman of the agency, Hassan Adamu Shira said that the agency is operating about 300 nomadic schools? across the state.
Shira who was represented by Hamza Lanzai said the agency has been strengthened in Bauchi State to provide other support to Fulanis to enable them engage in other ventures which will improve their living standards.
According to him, lack of education had been affecting the lives of Fulanis and depriving? them of many benefits.
Responding, a Fulani community leader, Ardo Zurgel disclosed that several factors have contributed to the situation they found themselves.
He said that several issues including the demarcation of grazing routes must be addressed by the government for Fulanis to have their lives back.
Speaking, the school? headmaster, Shu'aibu Mohammed said that the school which was established in January, 2008 has 277 pupils comprising of 180 boys, 97 girls? ?and five teachers.
On his part, the School Based Management Committee (SBMC) chairman, Sale Baba said that arrangements were made to allow the pupil come to school and later leave to attend to the animals.
He said that the children come to school early and leave at 11:00 am to relieve their ?parents or elder siblings to rear the animals.
He called on government to repair two classes whose roofs were blown up and provide toilet facilities in the school. (BASG)