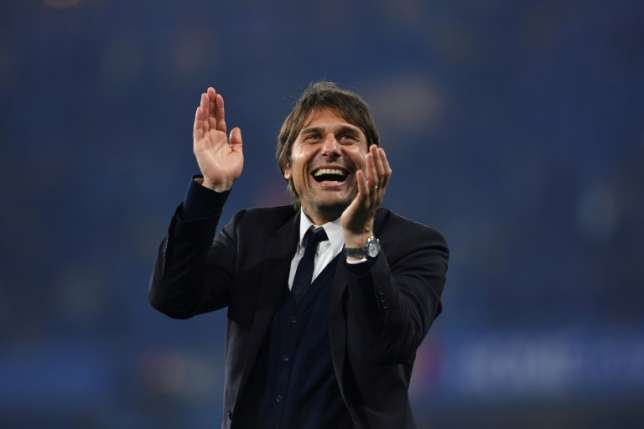 Inter Milan manager, Antonio Conte has come out to say that Real Madrid will compete for the UCL this season.
He recently rubbished reports saying Real Madrid are not among the tournament's favourites this season.
According to him, he has refused to underrate the La Liga champions last season and the clubs cannot be doubted just because they did not make moves in the transfer market.
He added that not seeing Real Madrid as competition in the UCL is simply not realistic in any way.
His words, "I don't know if that's the case. We are talking about the team that won La Liga last season and that have great champions,"
"It makes me smile to hear that they are not the favourites. If we question Real Madrid because they didn't make moves in the transfer market and we don't consider them favourites, it means that football is changing and maybe I have lost sight of reality."
On Inter, "Now we are more experienced for sure, after what we did last term and the Europa League final. This increased the experience level of the whole squad,"
"Now we can also count on [Arturo] Vidal who has plenty of experience. From this point of view we are a more prepared team."
"We must be the masters of our own destiny. We want to be positive, but at this moment it is difficult to say where we can go.
"Our aim is to be contenders. We aim to play the kind of football that made us runners-up in the league and Europa League finalists last season. Sometimes we do that perfectly, sometimes we have to improve."