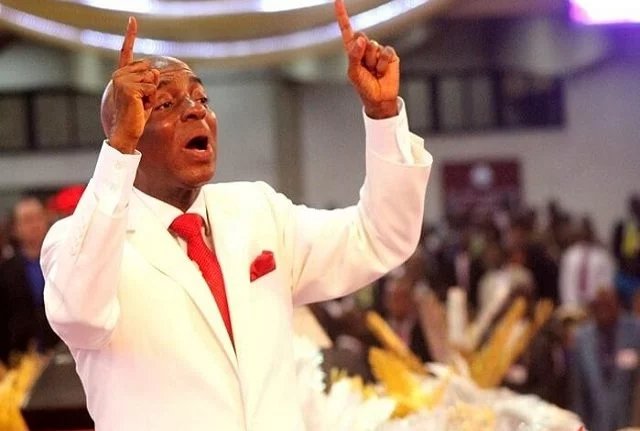 Popular Nigerian pastor, Bishop Oyedepo, has come out to react to the closure of churches amid the coronavirus lockdown.
The man of God recently came out to say that there is no virus as dangerous as hunger and its only remedy is for people to eat.
According to him, spiritual famine is also far more devastating during the outbreak and that it was what the devil wants during times like this.
He added that Jesus Christ and churches are the only answer to the virus problem all over the world.