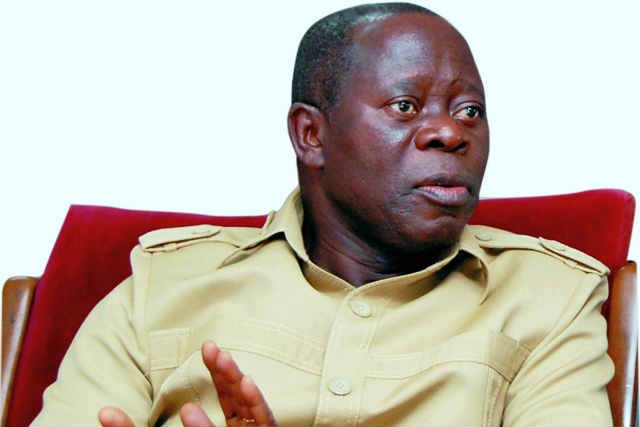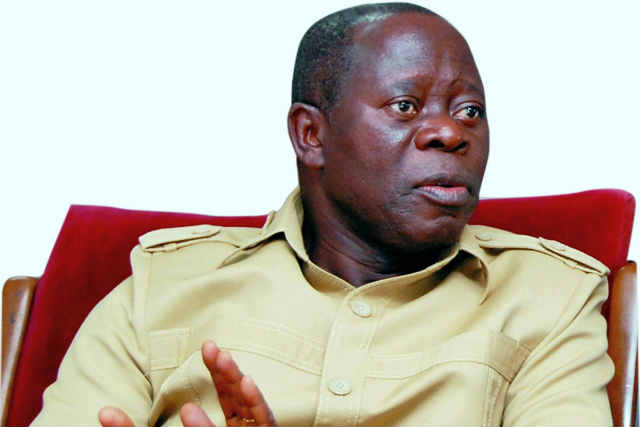 APC in the United Kingdom has urged every elected official of the party to concentrate on coming through with their promises.
According to the party, there should be less attention to the controversy surrounding any call for the sack of its National Chairman, Mr. Adams Oshiomhole.
Leader of APC UK, Mr. Ade Omole revealed this in an interview with News Agency of Nigeria (NAN) on Sunday in Abuja while reacting to the disputes within the party.
His words, "This is a rallying call to all APC leaders and members at home and abroad to unite behind comrade Oshiomhole and focus on the mandate willingly given to us by the Nigerian electorate."
"Oshiomhole is the Moses of the party, who led it across the red sea during the rebellion of the fifth columnists prior to 2019 general elections."
"With Oshiomhole at the helm of affairs of the APC, there will be apprehension in the camp of the opposition because of his doggedness and no nonsense approach to issues."
"This is the time to support him in moving the country and the party to the next level of progress and economic development.
"I am appealing to those who may feel wronged or offended by the perceived party building actions of Oshiomhole to sheathe their swords.
"They should join hands with the party's leadership and utilise the reconciliation process headed by President Muhammadu Buhari to articulate their grievances."
Do you agree?