An inquiry into the death of a policeman attached to the Aramoko Division was initiated by the Police Command in Ekiti after he was allegedly smashed by a vehicle on his way to work.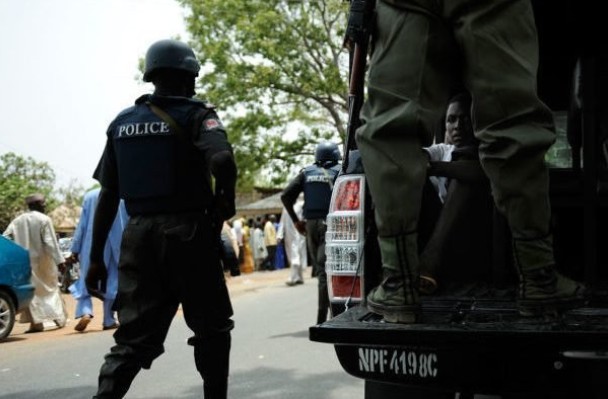 Mr. Sunday Abutu, Public Relations Officer of the State Police (PPRO), said this while speaking to newsmen in Ado-Ekiti on Sunday, October 4.
Abutu claimed that the inquiry needed intervention to determine the probable cause of the police officer 's death.
The reports collected were that the unidentified policeman died on Saturday as a result of injuries he received when he was crushed along Efon-Aramoko Ekiti Road.
Meanwhile, on Saturday 3 October, the former Vice-President, Atiku Abubakar, urged the Federal Government to institute a thorough review of the activities of the Nigerian Police Special Anti-Robbery Squad to sanitise the framework.
Via a tweet on his verified Twitter account, Atiku made this appeal.
He observed that the police unit set up to deal with violent crimes such as armed robbery, abduction, and other similar crimes had become an oppressor of ordinary Nigerians.