Nollywood actor, Jide Kosoko has come out to beg his colleagues to shun fetish movies. He recently revealed that we have seen too many fetish Nollywood movies already, and it is time for movie stars to embrace more scientific storylines that drive impact.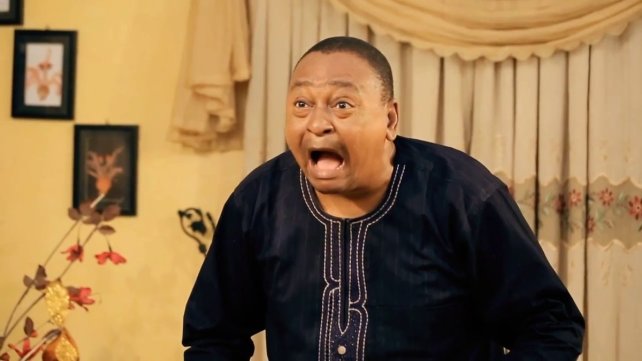 According to him, he really wants actors and actresses to jettison production that are not positively tailored, as that is the way forward for the movie industry.
He added that he'll keep praying for the deadly coronavirus to not consume Nigeria.
His words, "I pray that coronavirus will not consume us in this country and I pray finally that our people continue to understand the fact that COVID-19 is real and people should continue to adhere to all the conditions and regulations given to us by the authority."
"I have met COVID-19 patients. I have met people that are really involved and I know that the people that I met will not be bought over by anybody. I know what I am talking about. So, they gained absolutely nothing from me telling lies."
On Nollywood, "We should jettison any production that tends to create disaffection. We should jettison production that are not positively tailored. We should tailor our production more on scientific issues that can help the populace and the world. We should stop all these ideas about fetish things."