CEO of EbonyLife Media, Mo Abudu has come out to react to allegations of copyright infringement made by journalist, Tobore Ovuorie. Recall that Tobore recently revealed that the movie Òlòturé, an EbonyLife film production, was based on an undercover report she did for Premium Times, where she went undercover as a prostitute to expose the human trafficking mafia.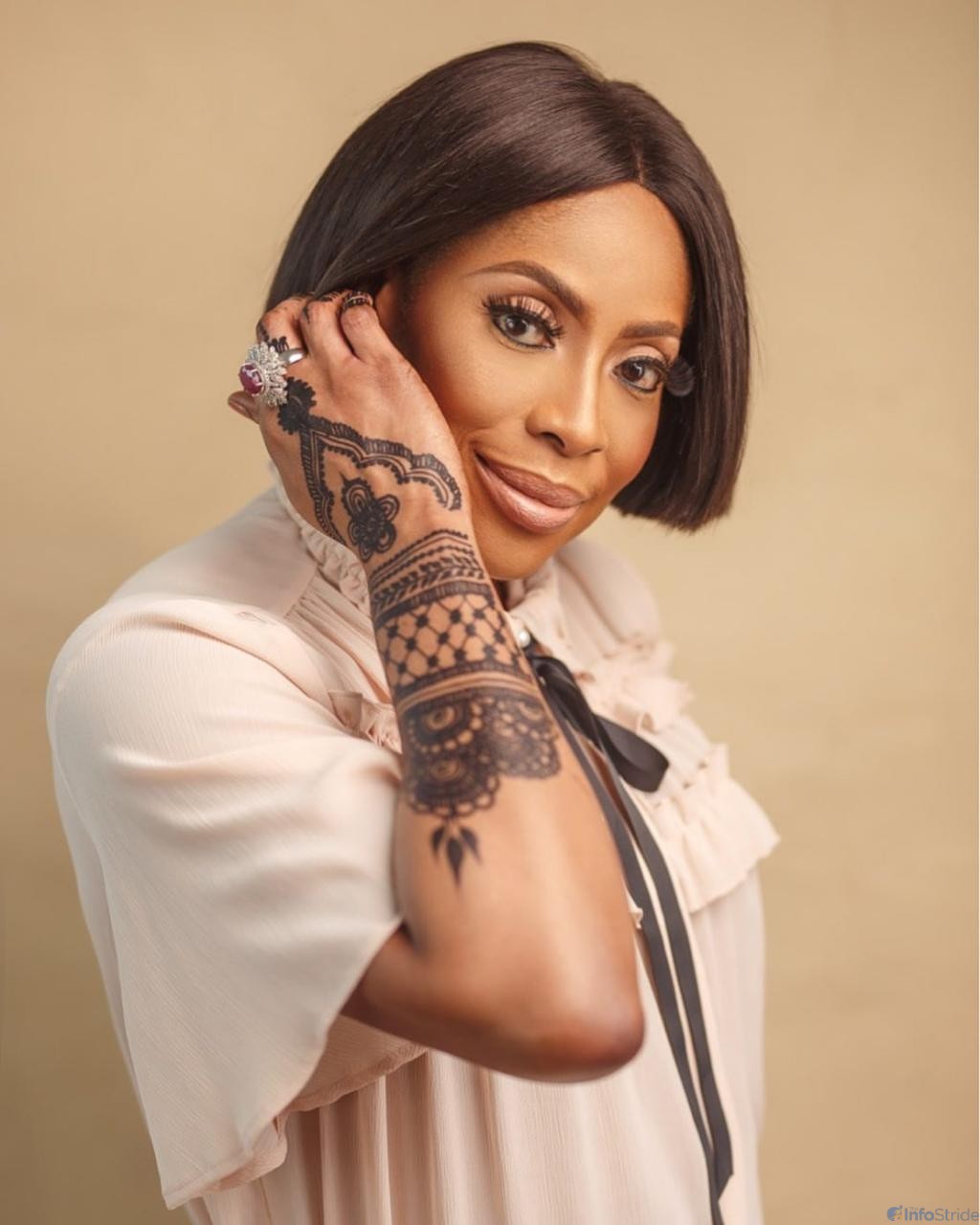 Reacting, Mo Ahudu revealed that Premium Times services Limited, publisher of Premium Times has personally told her that Tobore Ovure cannot lay claim to the copyright over the investigative report which belongs to them, so there is no need to be anxious.
Mo added that she sought and obtained the rights from Premium Times, the owners of the story, so all legal obligations have been fulfilled.
Her words, "Premium Times services Limited, publisher of Premium Times, has disclosed that journalist Tobore Ovure cannot lay claim to the copyright over the investigative report which belongs to them."
"We sought and obtained the rights from Premium Times, the owners of the story. As such, we fulfilled our legal obligations and do not take kindly to suggestions stating otherwise."
"In May 2019, 20 months before the launch of Òlòturé on Netflix, we reached out to Tobore to acknowledge her journalistic achievements, to commend, recognize and encourage her in her ongoing campaign against sex trafficking and that of her NGO."
"We granted Tobore a private screening of the movie, gave her a special mention in the end credit of Òlòturé and I interveiwed her on Moments With Mo."
"In addition, we wrote to her and offered her 5 percent of the proceeds from our planned cinema run to go towards her NGO, which she acknowledged."
"We also reached out to other NGOs to pledge proceeds from our cinema runs as Òlòturé was never created as a commercial film."