The adverse effect of Covid-19 is hitting hard the economies of the world. South- Asia' economy is one of the economies badly affected by the disease and this affects mostly the informal workers.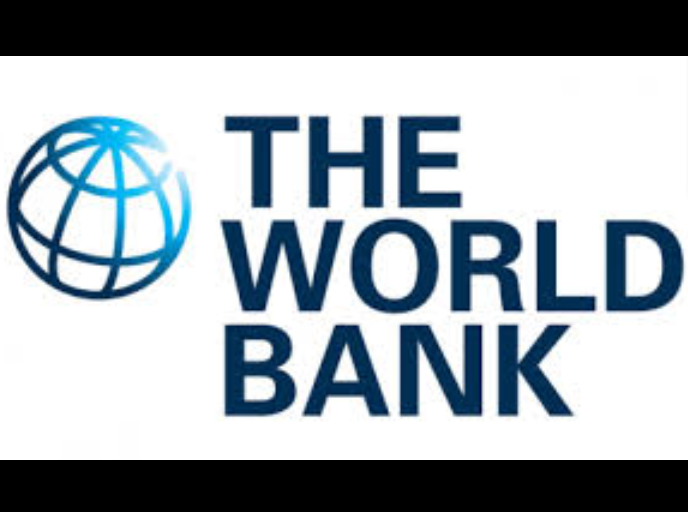 The recently released economic focus revealed a deeper economic devastation in the region. The South-Asia' regional growth which is expected to be 7.7% in 2020, is far below the expected percentage. While india, the region' largest economy is expected to contract by 9.6% in the fiscal year, the regional growth is expected to rebound to 4.5% in 2021.
Considering the growth in population, per capital income in the region should remain below 6% of the 2019 estimation. The World Bank Group has noted that private consumption will decline by 10% thus increasing the rate of poverty in the regional. Also reduction in remittances might as well make people in the region lose their means of livelihood.
The vice president of the World Bank in the region Hartwig Schager, noted that South-Asian economies have been badly hit by the pandemic than expected especially for small businesses and informal workers who lost their means of survival and decline in wages as a result of the pandemic.
Three out of four workers depend on informal employment in South-Asia ranging from hospital staffs, retail traders and transport. Report shows that informal workers are most likely to be drastically affected.
While some informal workers are experiencing drops in their earnings, prices of consumables have increased while the poor suffer for it. The government in the region has been urged to invest in universal social protection and as well make policies that will increase productivity, skill development and human capital.
In his own contribution the world bank chief economist, Hans Timmer noted that covid-19 will leave lasting scars in the South-Asian economies. He however stated that the economy could be recovered if South-Asian region delve into tech services and niche tourism which will be highly demanded as the global economy becomes more digital.
The World Bank Group, is however taking a fast action to help developing countries respond to the pandemic. The World Bank Group is intervening in public health and also helping the private sector to continue operating and sustain jobs. The World Bank Group, will be giving out financial support of $160 billion in 15 months to help over 100 countries, protect the needy, develop human capital, support businesses and enhance economic recovery.