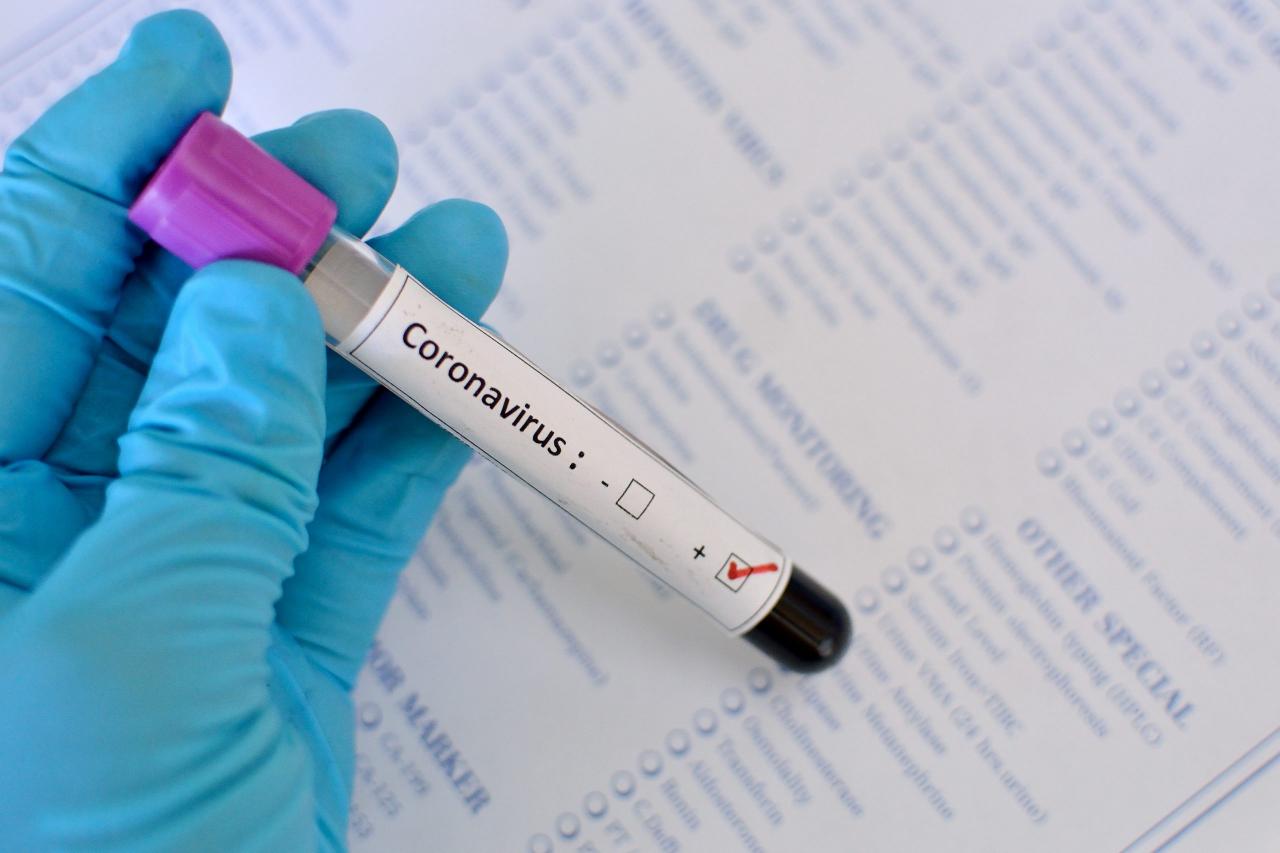 Bishop of the Methodist Church, Dr Sunday Onuoha has come to say that schools should not reopen amid the pandemic.
This is coming after Federal government's approval to reopen schools for primary 6 pupils, J.S.S 3 and S.S 3 students in Nigeria.
According to him, this move poses danger to the fight against further spread of the COVID-19 pandemic, so it should not happen.
He added that it will not just compromise the safety of students, it will also result in a high rate of infection as schools in rural areas since schools in rural areas may not meet up with approved guidelines given by the government.
His words, "Apart from compromising the safety of students if classes resume, there is a high risk of community infection as schools in rural areas may not meet up with approved guidelines given by the government, hence the possibility of students spreading the virus among family members when they return from classes. The federal government should jettison the move as it poses a great danger to the fight against further spread of the COVID-19 pandemic."