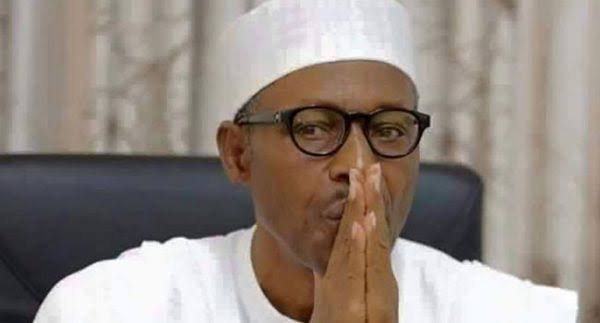 President Muhammadu Buhari has come out to tell the Senate that the appointment or sack of service chiefs is a presidential prerogative only he can exercise.
He revealed this while responding to a motion moved by lawmakers on Tuesday, July 21, 2020, that urged service chiefs to step down so that new ones can be appointed.
According to PMB, the decision is solely up to him and he would keep doing what is best for Nigeria at all times.
He added that no one has the power to appoint service chiefs while he still rules, so the arguments surrounding his decisions should stop.
His words, "The Presidency notes today's Senate resolution, and reiterates that appointment or sack of Service Chiefs is a Presidential prerogative. President Buhari, in his capacity as Commander-in-Chief of the Armed Forces, will do what is in the best interest of the country at all times."