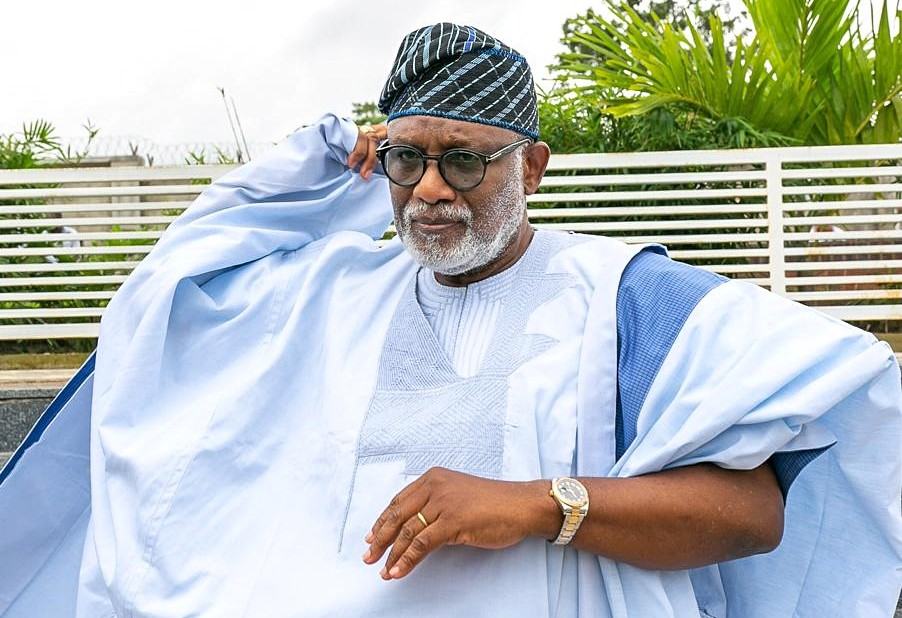 Hon Agboola Ajayi of Zenith Labour Party has come out to hail the governor of the state and candidate of the All Progressive Congress, Rotimi Akeredolu, over the inauguration of the Southwest Security Network, otherwise known as Amotekun Corps.
He recently said that it is a good move because the people of the Southwest need to be protected.
According to him, the Amotekun initiative is desirable and acceptable to him as it would help the indigenes of the state feel safer.
Chief Press Secretary to Ajayi, Babatope Okeowo added that there is a need to beef up Nigeria's security using community method.
His words, "I know that he attended the establishment of the programme in Ibadan. We were there together."
"He also spoke about the need for beefing up our security using community method."
"He is not against Amotekun. But will surely be against using it for election manipulation or violence."