The governor of Sokoto State, (RT) Honourable Aminu Waziri Tambuwal has reportedly tested negative to coronavirus. This was made known by a post released by the Sokoto State Ministry of Health.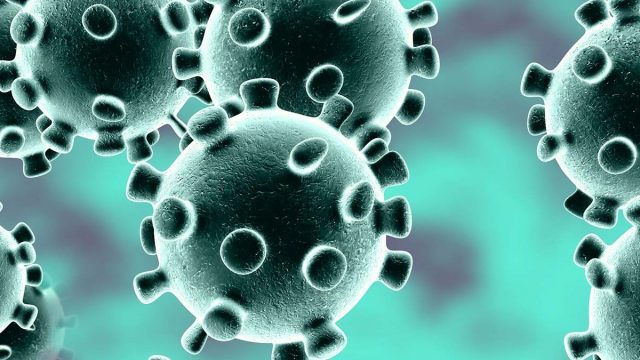 Recall that Tambuwal had self isolated himself due to my close contact with persons who have tested positive to the coronavirus.
The state governor revealed he has undergone test at relevant agencies in order to his coronavirus status, and the results all turned out negative.
In his words Honourable Aminu Tambuwal appreciated those who stood by him all through and urged people to support Agencies who are fighting the virus within the state and outside. He urged people to adhere to all laid down procedures inorder to prevent the further spread of the disease.