The Sokoto State Commissioner of Health, Dr. Muhammad Ali, has promised that underpayment of health workers in Sokoto State will soon become an history.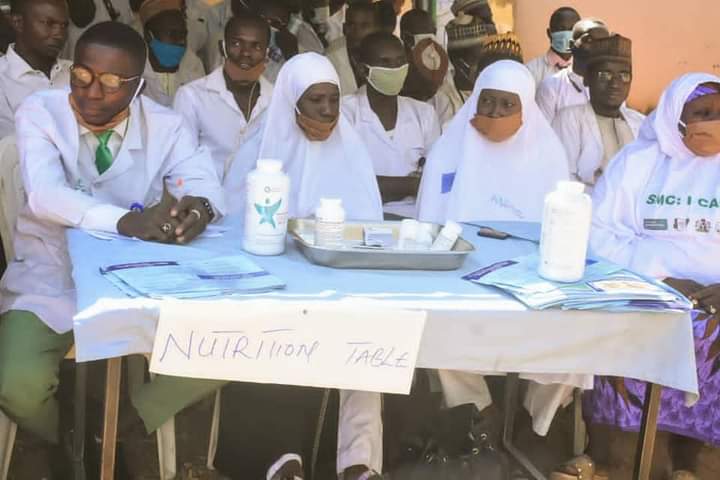 This was said by the Commissioner during the launching and flagging off of MCV2 Introduction in Sokoto State.
Dr. Inname represented the Governor of the State, Rt. Aminu Waziri Tambuwal, stated that the government of the state is commited to the improvement of the health sector in the state.
He also explained that arrangements has been put in place for the recruitment of health volunteers in the state, to complement the government efforts in providing health services. He also stated that the government is trying to address the underpayment of health workers.
The MCV2 is a channel through which a platform immunization interventions will be given to children at the age 2. The immunization intervention is to vaccinate children against measles.
The MCV2 which is programmed to vaccinate children against a second dose of measles. This is to provide immunity against a reoccurrence of the disease. The State Commissioner of Health urged parents and guardians to make use of the opportunity.