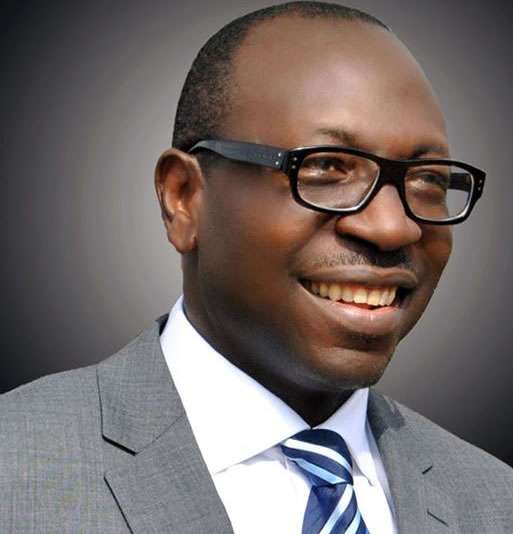 The Pastor Osagie Ize-Iyamu Campaign Organisation has come out to beg the media to be sincere while reporting events arising from Edo State.
The organization recently revealed that being unprofessional would simply render them as tools for PDP.
According to the Director of Communication and Media of the Osagie Ize-Iyamu Campaign Organisation, Mr. John Mayaki, most of the stories being circulated are far from believable and it is obviously the handiwork of Obaseki and the PDP.
He added that our media must learn to be more professional during elections because the Edo polls was far from free and fair.
His words, "Pastor Ize-Iyamu was reported in the stories as speaking from Abuja, but it was the Benin reporters that covered the story. Were the reporters transported to Abuja? Do these media agencies actually believe the stories they carry? Obaseki and the PDP has a way of leaking false news to the media and the media has to be sensitive and professional in receiving these news."
"I only wish the media had been more professional during the elections; they were not and what is done is done. They don't know how violent and anti-democratic it was in several parts of Edo State, including Egor in Benin City, and so they reported that the elections were free and fair. At least, going forward, let them verify all news before passing it on. It is the basic ethic of the profession."