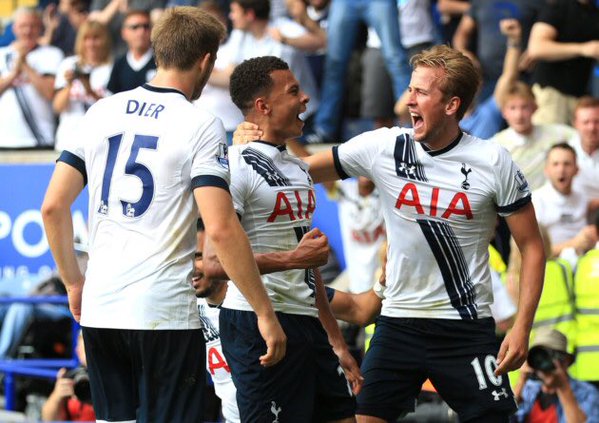 Mauricio Pochettino has come out to say that England have the talent to compete against the best teams in the world, and described his commitment to English players as a "thank you" to his adopted home.
"Yes, of course the talent is there. No doubt about that. No doubt," Pochettino said. "The English players are so talented. It's only about your vision and how you perceive them and then how you provide them with the platform and the tools to play and to perform.
"When we arrived here five years ago it was a little bit of a taboo – 'oh, young players do not play, we don't have the same talent as in Spain, or Argentina, Brazil.'
"We didn't say anything. We didn't say yes or no. We watched and we thought, 'oh, you have the same talent. You must believe in your talent and provide the platform to show they are capable of playing at a good level.'
"After that we started to work and tried to prove that English talent is like in Spain or in Argentina or Brazil and we started to believe. We love to give the possibility to the young and help them to achieve their dream and they work hard and took the opportunity.
Pochettino has previously said it is his "identity as a manager" to produce English players and he added: "For me, because I left my country when I was very young it is to say 'thank you.'
"I feel when I arrived in Spain and now in England in which way can we say 'thank you' to the country that opened the door when I didn't speak English. And how people treated me and my family and my staff which was really well. It's a way to say thank you to the Premier League and the people who trust in you."