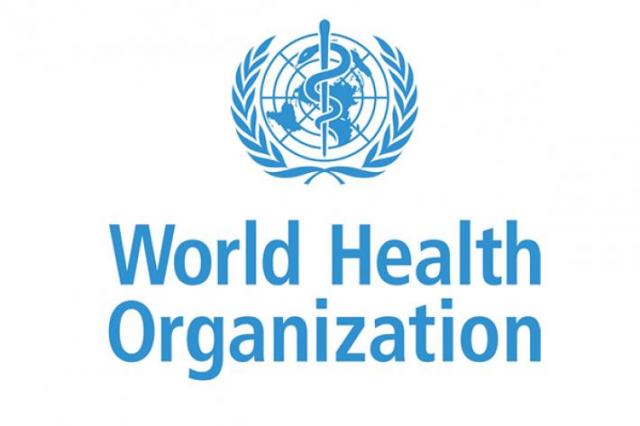 The coronavirus pandemic is far from over, the World Health Organization, WHO has said.
The health organization revealed this at a recent press conference in Geneva, Switzerland amid relaxing of lockdowns all across the globe.
According to WHO's Director-General, Dr. Tedros Ghebreyesus, nations should keep doing all they can to find, isolate, test, and treat all cases and traces amid the pandemic.
He added that WHO is very concerned with the increasing trends of coronavirus cases in Africa, Eastern Europe, Latin America, and some Asian countries.
His words, "We continue to urge countries to find, isolate, test and treat all cases and trace every contact to ensure these declining trends continue. But the pandemic is far from over. WHO continues to be concerned about the increasing trends in Africa, Eastern Europe, Latin America and some Asian countries."
"If we are not united, the virus will exploit the cracks between us and continue to create havoc. Lives will be lost and even every single life is very precious. We can only defeat this virus through unity at the national level and through solidarity, genuine solidarity at the global level."