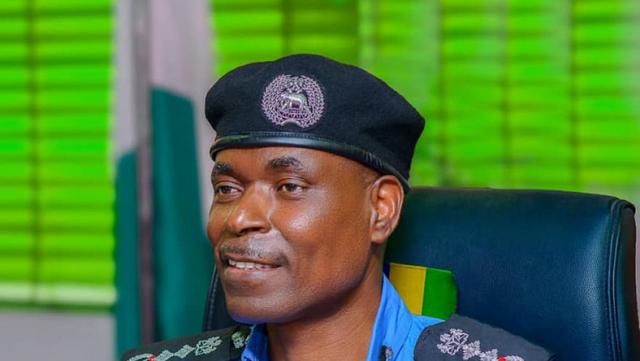 The Inspector-General of Police, Mohammed Adamu has come out to say that the Nigeria Police Force (NPF) must safeguard Nigeria's growing population and curb her crime profile.
Mohammed Adamu recently came out to speak over the poor salary structure of policemen in Nigeria and inadequate personnel.
Speaking at a public hearing organized by the House of Representatives Committee on Police Affairs, on Tuesday, February 25, 2020, Mohammed stated the police is currently battling problems like dilapidated barracks, poor remuneration, and low budgetary allocations and it has to stop.
He added that the force has been unable to cope with Nigeria's growing population and crime profile.
His words, "A comparative analysis between Nigeria and South Africa police indicates that while in 2018 the South African police got R46.87 billion rand or N1.1372 trillion for visible policing programme, with a 6.89 per cent growth projection up to 2021/2022 financial year, the Nigeria Police had to do with N35 billion appropriation and an eventual release of N20 billion for capital and overhead expenditure."
"The force has been unable to cope with the expanding and increasingly complex requirements of policing Nigeria's growing population and crime profile."
"In Kenya, for example, a police constable take-home earning is about 34,907 Shilling or N126,000, whereas his Nigerian counterpart earns unfortunately less than N50,000. Pitiably, this earning comes down to between N12,000 and N18,000 at retirement."