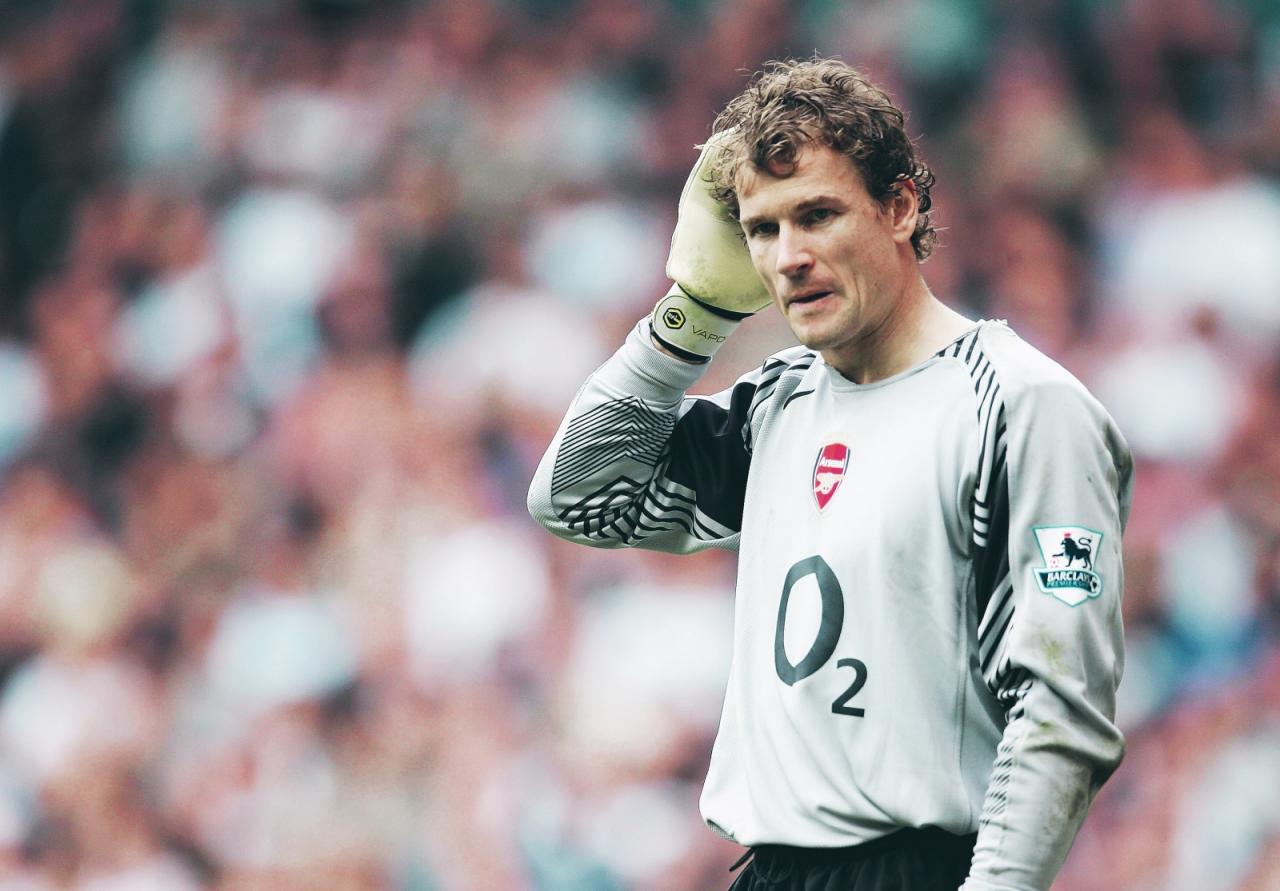 Ex Arsenal goalkeeper, Jens Lehmann has come out to support the Bundesliga's upcoming return because the coronavirus is not a huge concern for healthy, young athletes.
Lehman believes the decision to continue the Bundesliga was the right call and the public will have to learn to live with the virus.
According to him, everything cannot be shut down because life must continue in countries all across the globe.
He added that as long as the symptoms are not that bad, young and vibrant footballers will be able to cope with it.
His words, "In the end, you have to live with it, because the only thing that this lockdown is based on is the hope that eventually we are going to find a vaccine or some medicine which cures it. But there's only hope,"
"So far we don't have anything. Because of that, you cannot shut down everything. So you have to get on with it."
"As long as the symptoms are not that bad, I think players have to cope with it,"
"We have plenty of players who were actually infected, and most of them did not even show any symptoms.
"So I think for young, healthy, people with a strong immune system it's not such a big concern."