Union Bank Nigeria Plc has announced Emeka Okonkwo as it's new Chief Executive Officer. This coming following the voluntary retirement of it's present Chief Executive Officer, Emeka Emuwa, from the Bank which is to take effect on March 31, 2021.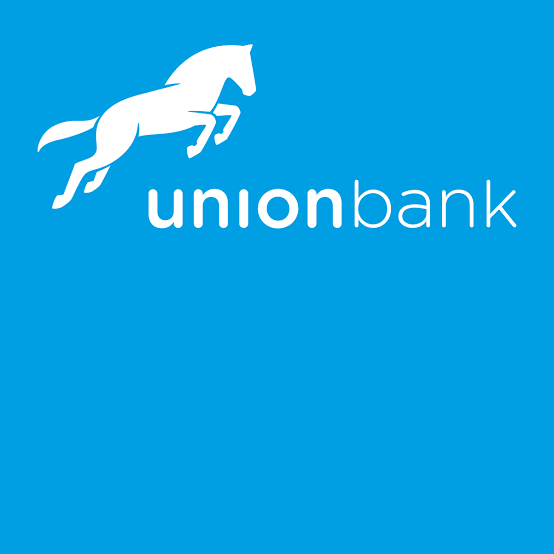 According to the bank, Emeka Okonkwo has been appointed the new as the new CEO, ahead of the imminent retirement of the present CEO: "With his imminent departure, the Board has appointed Emeka Okonkwo, an Executive Director currently leading the Bank's Corporate Banking business, to succeed him. The appointment is subject to the approval of the Central Bank of Nigeria."
While speaking the outgoing Chief Executive Officer,Emeka Emuwa stated that he enjoyed leading Union Bank for 8 years. He also expressed his confidence his confidence in the management team.
He further stated that "Today, we have a strong bank that is well positioned to compete and deliver on its vision to be 'Nigeria's most trusted and reliable partner.' With a clear strategic direction, a growing and loyal customer base and a strong brand, this is now the natural time for the next generation of leadership to take Union Bank forward and deliver further value".