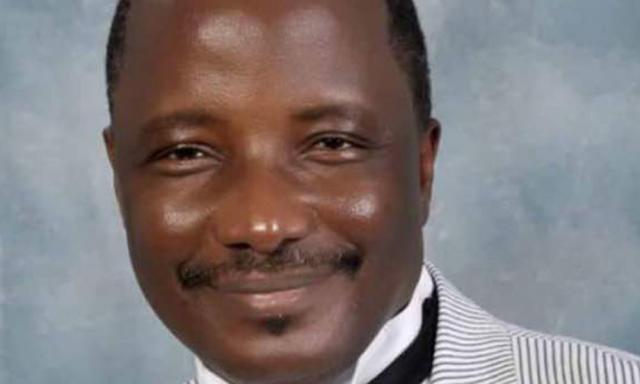 Popular cleric, Rev. Tolulope Taiwo, has begged Nigerians and political leaders to preach love for peaceful co-existence in Nigeria.
The man of God who is also the spokesman of the Christian Association of Nigeria (CAN), Ogun Chapter, revealed this today in Abeokuta, as he spoke on the yearly annual celebration of Valentine's Day.
According to him, the current problems Nigeria is facing can be tackled if the citizens can demonstrate true love to one another.
He then begged Nigerians to show love to their neighbors without expecting anything in return as God commanded.
His words, "We cannot get any where, if we don't show love to one another.
"It is love that brings unity, progress, success, and anything good that the nation wants to achieve, love is the foundation of all.
"Our President Muhammadu Buhari and other political leaders should express love by ensuring that they fulfill their electoral promises to Nigerians.
"Buhari needs to rise to the challenge of fulfilling his electoral promises to the citizenry, that is how to demonstrate true love for the citizenry."
"The love being preached by Churches this day is one that can bring about peace in the communities and in our society in general."