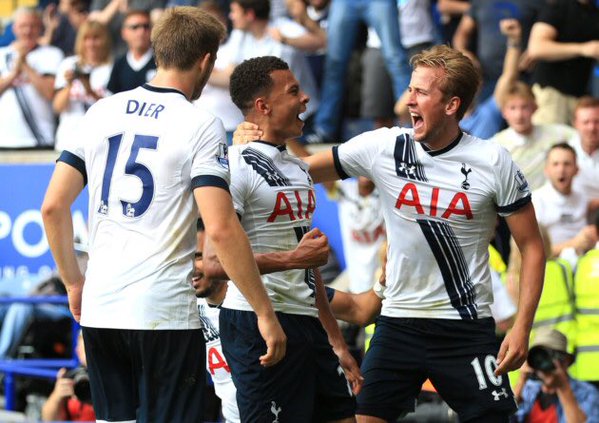 Christian Eriksen has said the Video Assistant Referee (VAR) system is making football "lose some of its charm."
Speaking after the goalless draw against France on Tuesday that secured his side's place in the round-of-16, Eriksen said it had also changed the way players were reacting to situations inside the penalty area.
"We have played two games and we have had two penalties against us, so of course we are not really pleased with it," he said.
"It is something that wants to make the game perfect, but it makes football lose some of its charm.
"As a player, sometimes you expect something to happen every time the ball is in the box. Every time somebody falls down, you get nervous because you have to watch your back because anything can happen.
"There is a lot of difference compared to the feeling you normally have."