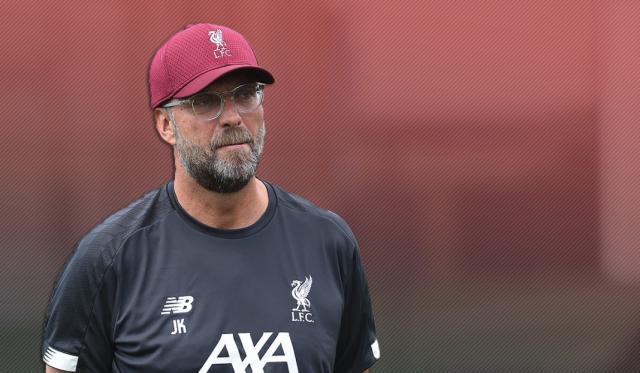 Liverpool manager, Jurgen Klopp has come out to admit that he may have changed his mind about the need for VAR in football.
He recently revealed this after another incident-filled match for his Liverpool side in the Champions League.
According to him, even if he originally liked the idea, he is reconsidering his stance after several controversial incidents, including the ones that do not involve his team.
He added that VAR just takes too long to make decisions, and it gets really tiring for players and fans.
His words, "It just took too long,"
"I didn't see it back, if they were right or if they were difficult [decisions] to make, but it took three or four minutes, and in the cold for the boys, it's really hard.
"I can already hear people saying, 'my God, is he talking about that again?' but it took a really long time and it was really cold. That doesn't help!
"I used to be one of the people who said, 'yes, VAR is a good idea' but I'm really not sure if I would say that again, to be honest. Now we have it, and now we have to deal with it."