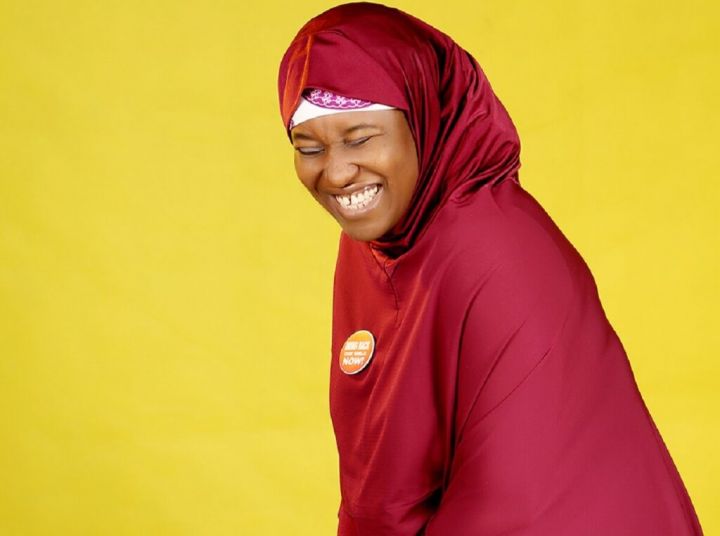 Popular activist, Aisha Yesufu has come out to say that people now lay curses on her in the mosques.
She recently revealed that it came to her knowledge that this is her current reality and it is very sad.
According to him, these people should remember that she fought for Nigerians against GEJ too and it is not just about Buhari or betraying Islam.
She added that their actions cannot even bother her since we are all already cursed in Nigeria.
Her words, "Heard I am being cursed in mosques! People finish praying and take time out to curse me in their prayers I have asked they should please let me know how many of these curses they rained on me when I was making same demands during GEJ! We are all already cursed in Nigeria."