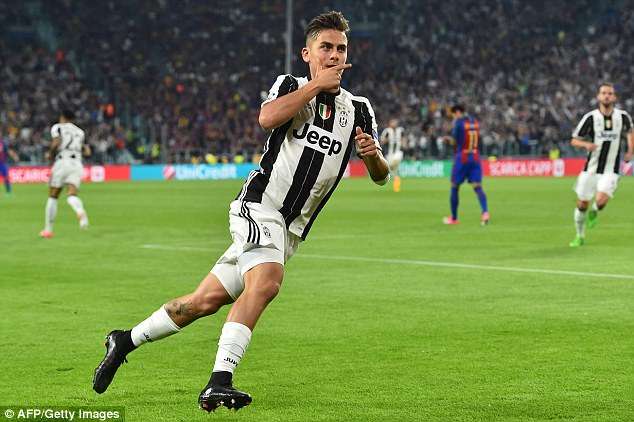 Paulo Dybala has the opportunity to enshrine himself in Juventus history and be the Lionel Messi of the club, according to Fabio Paratici.
Paratici has said the club is pleased with their striker's performances and they wish to see him pen a new extension in the near future.
According to him, Dybala is number 10 and he definitely has to be the potential Lionel Messi for the Italian champions.
He added that Juventus has invested heavily in the Argentine and they still hope he can make things happen for the club on the pitch.
His words, "We are very happy with Dybala, he is our number 10,"
"We've invested heavily in him and hope [that] he can be Juventus' Leo Messi."
"This is our 10th year at the helm of Juventus. Usually, eras run for three to four years, but we have been able to continually renew and renovate while also getting positive results.
"We are currently on track for all our objectives this season and the club is very happy.
"We have top level players and tried to enact a generational shift without going overboard or changing 10 players at once, bringing in young talent like Matthijs de Ligt and Adrien Rabiot."