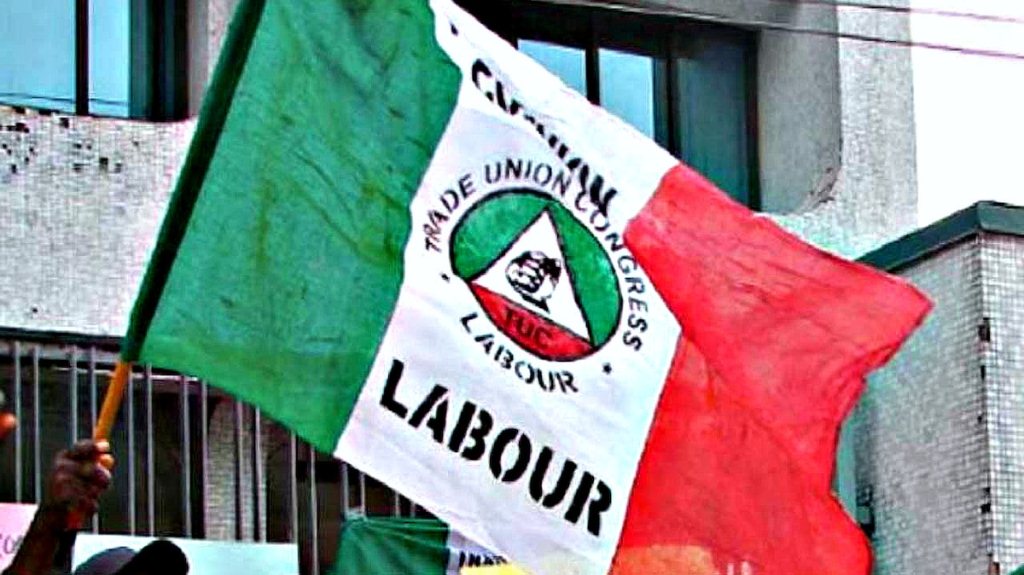 The Nigeria Labour Congress (NLC) has come out to say that the organised labour will soon react to the recent increases in prices of various essential commodities, including fuel and electricity.
Mr Ayuba Wabba, NLC President revealed this when he spoke with the News Agency of Nigeria (NAN) in Lagos on Saturday.
According to him, the organised labour would not protest until the Central Working Committee (CWC) meet and agree on the appropriate action to take.
He added that Labour takes one battle at a time and no announcement will be made without backing it with action.
His words, "Labour takes one battle at a time; it does not make an announcement without backing its action."
"We will take up any state that undermines the rights of workers. Workers should be conscious of their rights; there is synergy and we will confront recalcitrant employers to respect the law so that we don't give room for sudden situations to rise."