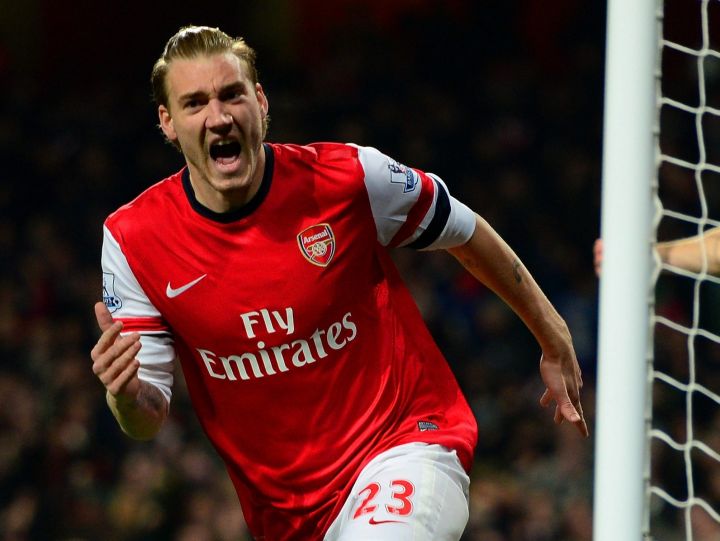 Ex-Arsenal player, Nicklas Bendtner has come out to open up on his relationship with Arsene Wenger and his career regrets.
He recently revealed that does not blame the French coach for his failures in North London.
According to him, he knows he failed to live up to his full potential at Arsenal and Wenger had nothing to do with how his career in England went.
He added that he had dreams and hopes as a footballer, but he surely could have done more, so he blames no one but himself.
His words, "It's difficult because he could not take the time to just focus on one person.
"I think if I had a strong figure in my background that could have made the difference. But Arsene and I had a good relationship and I have tremendous respect for him.
"I don't blame him for anything. He was always honest and he understands there are things I did that I'm not proud of."
"I had dreams and hopes and I could have done more,"
"There's definitely some regret I didn't take my career in a more positive way.