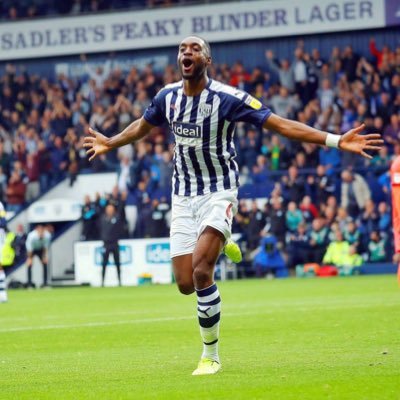 West Bromwich Albion centre-back, Semi Ajayi has come out to warn all EPL rivals.
Semi Ajayi recently revealed that West Brom should be underestimated at their own risk this season.
According to him, the players believe in their ability and no English team will be too big for the club to put up a fight against.
He added that West Brom are not in the EPL to make up the numbers, and the club is really ready to compete.
His words, "Always believe in your own ability. Never let anyone tell you that you can't make it or that your dreams are too big,"
"Look at me, I was in League One just 18 months ago and now I am getting ready to play in the Premier League.
"We are not here to make up the numbers, we are here to compete and show everyone how good we are.
"Underestimate us at your peril. We've got a good side and hungry individuals who are looking to make a name for themselves at this level, including me."