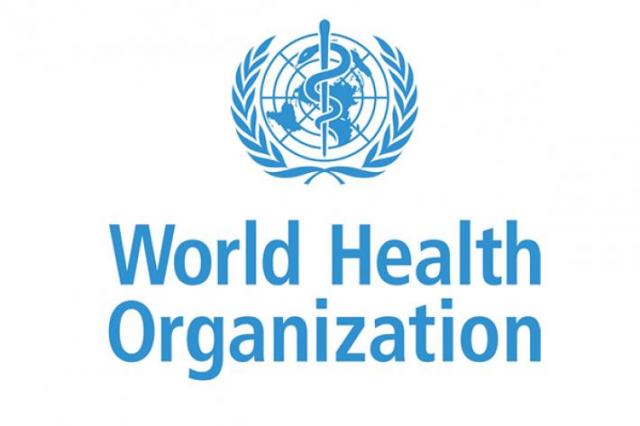 The World Health Organisation, WHO has come out to say that coronavirus cases in Africa have risen to 28,000.
The UN's health agency revealed this on its official twitter account, @WHOAFRO today.
WHO added that there have been 8,000 recoveries and 1,300 deaths recorded thus far.
The tweet read, "Over 28,000 COVID-19 cases reported on the African continent – with over 8,000 associated recoveries and 1,300 deaths recorded."
WHO wrote that in sub-Saharan Africa, South Africa is the most hit, while Cameroon and Ghana have more than 2, 500 confirmed cases.
South Africa, Algeria and Cameroon are presently topping the list of countries with the highest reported cases.
South Sudan has the lowest confirmed cases of five reported with no death.