The rate of tuberculosis reduced before covid-19. According to a report by the World Health Organization on October 14 2020, the incidency of tuberculosis reduced by 9% between 2015 and 2019 and had 14% reduction in fatality rate. However subject to the World Health Organization' report, global target for the treatment and prevention of TB is likely not to be met due to inaccessibility of TB services.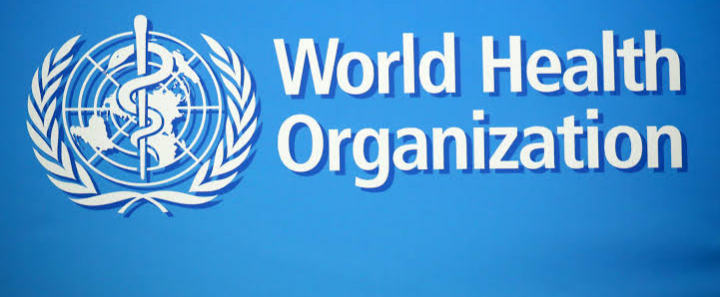 According to the World Health Organization, in 2019, 10million estimated people developed TB, while 1.4million of them died of the disease, 465,000 people were diagnosed with the drug-resistant TB in 2019, only a few percentage of them were able to access treatment.
A major challenging factor of TB is the unavailability of timely diagnosis, prevention and treatment of the disease. Over 40 million people were targeted to be treated for the contagious disease between 2018-2019, but only 14 million people were treated. The World Health Organization also identified poor funding as one of the challenging factors in tackling TB. WHO stated that the cost of funding the prevention, diagnosis and treatment of TB have attained US$ 6.5 billion, which is way far below the US$ 13 billion targeted by world leaders in the UN Political Declaration on TB.
Since the outbreak of covid-19 pandemic, financial other resources have meant to tackle TB have been diverted to tackle covid-19. Countries have however imbibed strategic methods to reduce the effect of covid-19 on TB services. On record 21 countries have expanded the use of digital technologies to provide remote support.
In a bid to reduce the cost of managing TB some countries now encourage home-based treatment for TB patient, oral treatments for people with drug resistant TB, provision of preventive and adequate supply of drug.
The director of WHO' Global TB Programme, Dr Tereza Kaseva has noted that, countries and civil societies organization have partnered to ensure the adequate provision of TB services for the needy. In her remark she stated that this is important to ensure health and save living.