A Deputy DIRECTOR-GENERAL of the World Trade Organization ALAN WM. WOLFF has given update on Plastic Pollution and Environmentally Sustainable Plastics.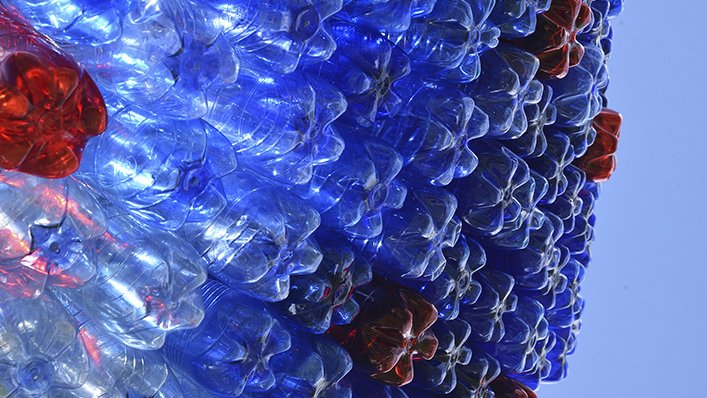 He described the launch of the WTO informal dialogue on plastic pollution and environmentally sustainable plastic trade as timely.
He stated that in furtherance of the WTO 25th year anniversary, the World Trade Organization has 164 member countries, and share a common vision.
He therefore acknowledged this as a means for WTO members to intensify their dialogue on the importance of trade to address global challenges.
He however announced that events have been assigned to the trade dialogue on plastic which includes a focus on plastic pollution; leveraging on the work at the WTO Committee on Trade and Environment; the scope and role of trade, trade policies among others.