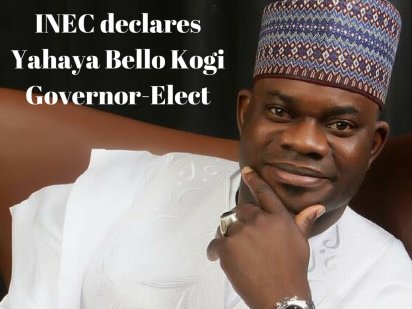 Kingsley Fanwo has praised the emergence of Confluence Rice as "a huge success by the Governor Bello Administration".
He said said the release of rice to the market is a "fulfillment of the promise by government to produce quality home grown rice that can compete with the market leaders".
He said "Governor Yahaya Bello promised to ensure Confluence Rice hits the market in 2017. That promise has been fulfilled. "Kogi has enough rice to feed the nation.
We have just shown that this administration is fully committed to the agricultural revolution it promised the people of the state. Confluence Rice will get even better when our Mills start operating at full capacity.
Confluence Rice has succeeded in not only creating jobs for our women and youth; but also given us a good name across the nation. Nigerians are beginning to know that Kogi is steadily progressing against the politics of destruction by the enemies of the state".