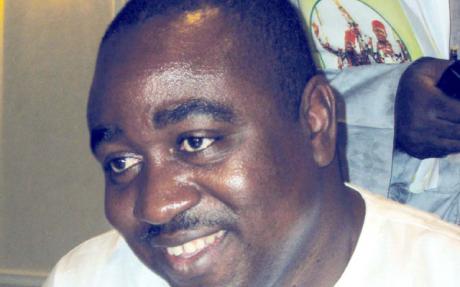 A group known as the Benue Coalition for Justice, Equity and Fairness has condemned moves by Benue State Governor Samuel Ortom to probe his predecessor, Gabriel Suswan.
The group said it was disheartening that pressing issues of governance had been allegedly relegated to the background in the state in preference for a witch-hunt.
Suswam turned himself in on Monday morning at the EFCC office in Abuja where he is being grilled over alleged corruption that took place under his watch as governor of Benue between 2007 and 2015.
A statement by the National President of the group, Peter Hwande and Secretary General, Ogbole Alechenu, pointed out that Suswam's invitation by the Economic and Financial Crimes Commission (EFCC) was the handiwork of some political godfathers in the state.
According to the statement, Suswam's era represented the best period for the state since 1999, except for the unfortunate delayed salaries, which became the bane of the entire country in the last two years as a result of the global economic meltdown.
It said that while it was aware that Benue people are interested in the probe, "they were not asking for a selective probe panel that will canonize the devil himself and criminalize angels just to satisfy the drunken ego of a few in the society".