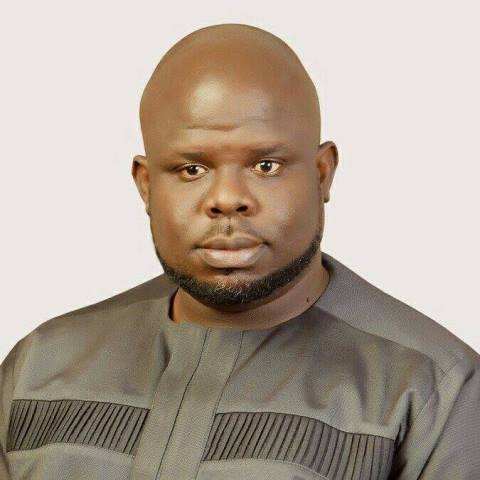 The National Coordinator of the Initiative for Leadership and Economic Watch in Nigeria, Mr Splendour Agbonkpolor, has decried the recruitment of low-level skilled workers from neighbouring countries at the expense of Nigerians.
He briefed newsmen on Wednesday in Abuja and said that the University of Benin (UNIBEN) was working to address the skill gap in Nigeria.
He said that UNIBEN's Vice-Chancellor, Prof Osasere Orumwense, had been proactive in adopting Information Communication Technology (ICT) platforms and facilities to boost skill acquisition.
"Nigeria has failed to take off as a genuine world power because of the persistent neglect of education.
"This has led to the production of poor quality manpower that cannot meet the skill requirement of the country.
"It is pertinent to point out that the Buhari led administration set out to correct the ills of the system that had been  so bastardised that we had to import low level skilled workers from neighbouring countries to do even the most basic tasks,'' he said.
He said that UNIBEN's Network Operating Centre has been upgraded to world class standard that can take up to 155mb per second.
According to him, UNIBEN Engineering faculty had been retooled with modern instructional equipment in order to develop indigenous technology..
Agbonkpolor commended President Muhammadu Buhari and the Minister of Education, Malam Adamu Adamu for the quiet revolution in the education sector.