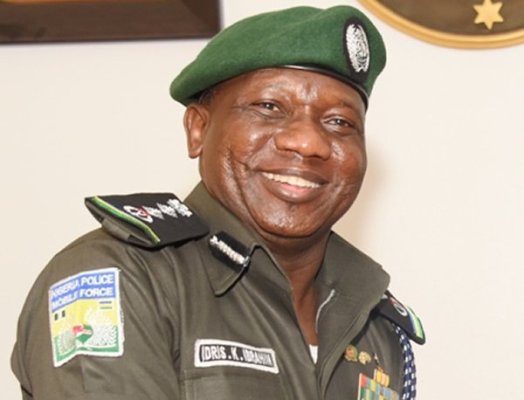 Mr Ibrahim Idris, has warned new police constables against acts capable of rubbishing the image of the Nigeria Police Force.
Idris said that the constables must perform their duties in total obedience to the rule of law; while ensuring that human rights of any member of the public would be duly respected.
"You must put in your best to ensure that you discharge your duties faithfully as the expectations of the public from you are high.
"The police cannot afford to disappoint the public by allowing crime and criminality to thrive.
"You will be confronted with a lot of challenges, some friendly and others hostile.
"You may be faced with a situation where you are requested to bend the rules for either financial or material benefits.
"No matter what the promises are, you should not succumb to such demands,"he said.