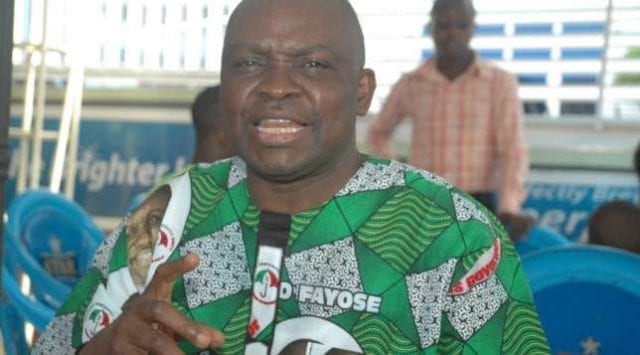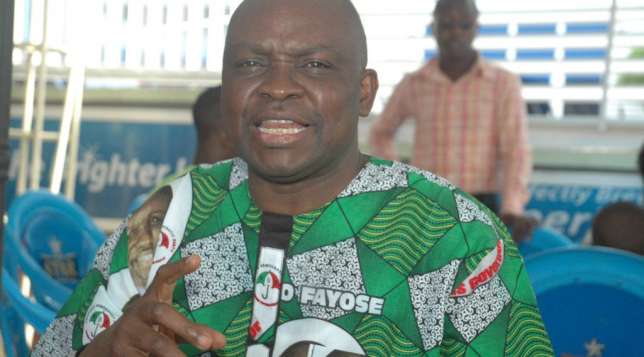 Ayodele Fayose has charged President Muhammadu Buhari to take military action against the actions of Fulani herdsmen especially in the northern region.
In a press statement signed by the governor's Special Assistant on Public Communications and New Media, Lere Olayinka, the governor shared his views.
The statement read, "If the Federal Government does not want to be seen as protecting the Fulani herdsmen, attention of the Army's python that is dancing in the Southeast and crocodile that is smiling in the Southwest and South South should be focused on the killer herdsmen.
"The moment a state governor begins to raise alarm as done by Governor Ortom, those playing ostrich to the Fulani herdsmen menace should know that they can no longer pretend that all is well.
"On June 17, 2007, when clash between herdsmen and local farmers in the Mambila area of Taraba State resulted in casualty from both sides – herdsmen and local farmers, soldiers were promptly deployed.
"However, the same federal government that responded swiftly when local farmers in Taraba State confronted the Fulani herdsmen, leading to casualties from both sides; never responded in such a swift manner to previous attacks carried out by the Fulani, even when villages of the locals in the state were sacked.
"Within just 48 hours of the clash between the Fulani herdsmen and the local farmers in Mambila Plateau, the Taraba state police commissioner moved in, army battalions moved in and a military surveillance helicopter was dispatched.
"This did not happen when herdsmen were committing genocide against the villagers in Agatu in Benue State, Southern Kaduna, Kogi, Ekiti, and Delta States.
"Are we now to believe that it is only when Nigerians choose to defend themselves against the killer herdsmen that the federal government will act swiftly?
"Like I have maintained, pastoralists do not have rights to destroy other people's farmlands, invade homes and rape people's wives and daughters? Rather, people who are into cattle farming should be able to provide feeds for their animals and the federal government must not be seen as protecting the interests of the herdsmen against those of other Nigerians."