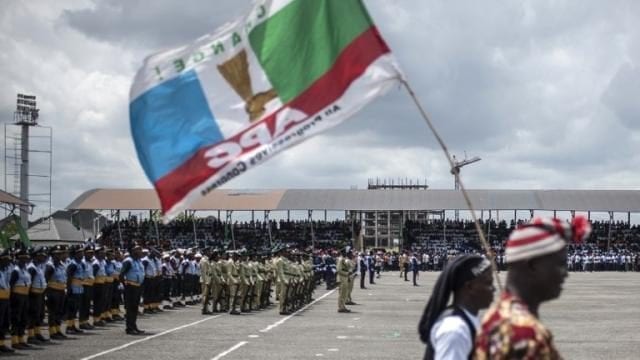 The All Progressives Congress (APC) on Sunday, assured the people of Ekiti and Nigerians that it is best placed to move the country forward and resolve all seemingly intractable problems.
The party gave the assurance in a statement issued by its National Publicity Secretary, Malam Bolaji Abudullahi, in Abuja, while congratulating Dr. Kayode Fayemi, its candidate in the just-concluded governorship election in Ekiti.
Result of the poll, which held on Saturday, was announced by Independent National Electoral Commission (INEC) on Sunday.
"We assure the people of Ekiti, and indeed Nigerians, that our party is best placed to move the country forward and resolve the seemingly intractable problems that have held us back," the statement said.
It commended INEC and security agencies for allowing the people's will to prevail at the election which was contested by no fewer than 30 political parties.
The party thanked the Ekiti electorate for voting en masse for its candidate, saying that their action demonstrated their trust and confidence in Fayemi's ability to deliver on his campaign promises.
It said that their action also demonstrated the rejection of the crude and pedestrian politics of the PDP.