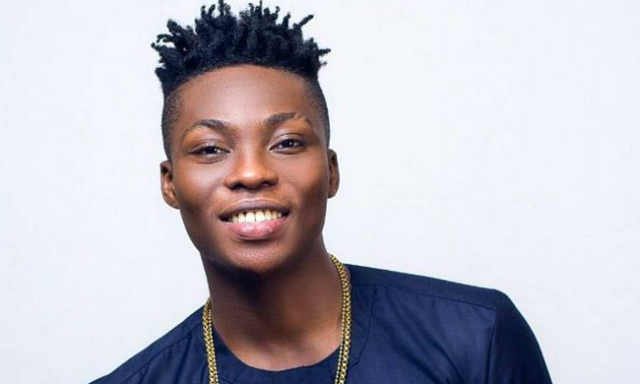 Today is Reekado Banks' birthday and he got not just one, not two but twenty-five cakes on his special day.
The music star took to his Instagram page on Thursday, December 6, 2018, where he posted a photo of his huge birthday gift.
"So my brother and his family brought 25 cakes for my birthday. Who wants cake, please? Thank you," he captioned the photo. Wow! How long do you guys think it will take Reekado Banks to finish his birthday cakes?
Happy birthday to Reekado Banks from all of here and to his brother, Temi who bought 25 cakes which represent his age, thumbs up! Still on his brother Temi who doubles as his manager, recall that a few months ago, he welcomed his first child with his wife.
In April 2018, Reekado Banks' brother who doubles as his manager welcomed a child with his wife. Temi Solomon announced the good news to his Instagram page on Wednesday, April 24, 2018, couldn't hide his joy as he thanked God for helping his wife with a safe delivery in less than 10 minutes!.
"God bless you, Nneamaka Solomon. Again, you have taught me how to be strong. I had always dreaded that Push moment and promised that I would close my eyes while it happened. But your courage and strength from the beginning till the very moment of birth wouldn't even allow me be less of a man. Frail-looking Amaka is this strong and I want to fall my own hand? Lailai!!! ‍♂