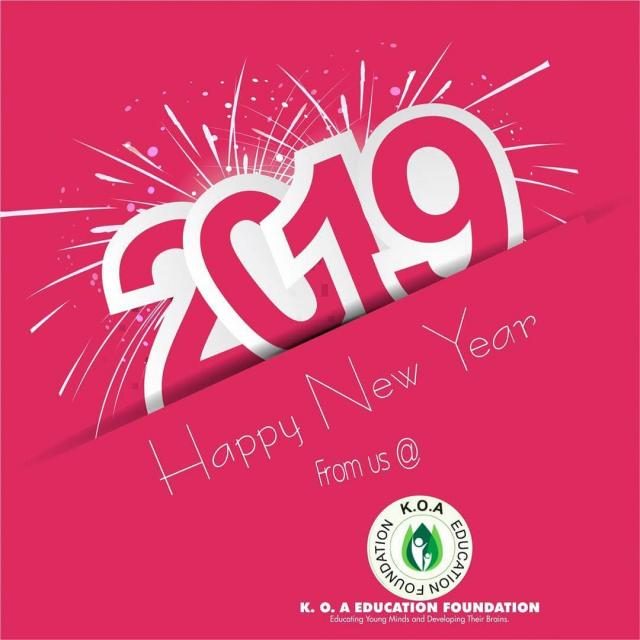 The governorship candidate of the YES Party, Mr. Sina Kawonise, has said that 2019 is a year of freedom for the people of Ogun State.
He urged them to live in it with great expectations and excitement.
According to him, the pain and suffering of the people of Ogun will soon be removed from the hands of successive governments that have placed greater priorities on the welfare of themselves, family members and cronies, ahead of the life of the people.
"The time of suffering and smiling of the Ogun State people is coming to an end in a few months time. This is why I urge our people to match into 2019 with very great expectations and determination. Our oppressors and enemies of our people, who made us, over the years, to suffer in the midst of plenty, are about to be disgraced at the polls," the statement said.
also urged the people to be united with their Permanent Voter's Cards (PVCs) against those who kept them down with his government over the years.