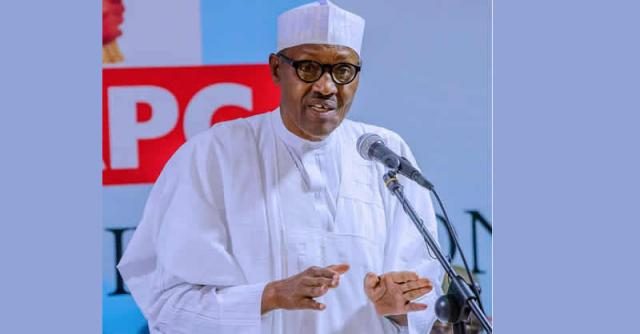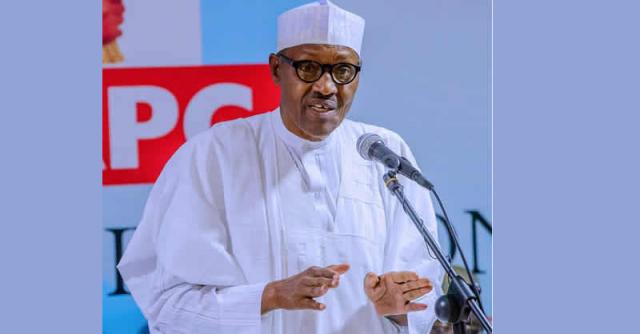 President Muhammadu Buhari has assured Nigerians of the determination of his government to prevent the importation of basic items.
He said this move is meant to create job opportunities for unemployed citizens across the country.
He revealed this as he received leadership of the Nigeria Employers' Consultative Association (NECA) led by its acting President, Mr. Taiwo Adeniyi, at the Presidential Villa, Abuja.
His words, "Nigeria is a blessed country with abundant resources. We have all it takes locally to meet our most basic needs.
"Our history of unnecessary importation of the most basic items meant we were exporting jobs to other countries at the expense of our own citizens.
"This administration is determined and taking steps to bring these jobs back to Nigeria. Our policies are simply designed for that.
"There is no doubt, the implementation of such policies will not be hitch free. As you have pointed out, there are challenges in some areas that need to be addressed.
"I want to assure you that we are looking into these and other matters to ensure we have a sustainable platform for businesses to succeed."