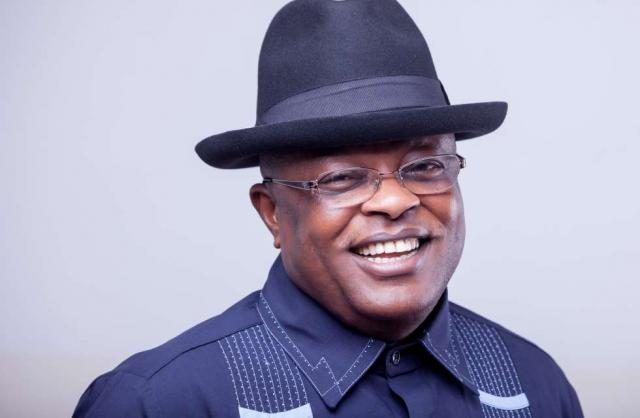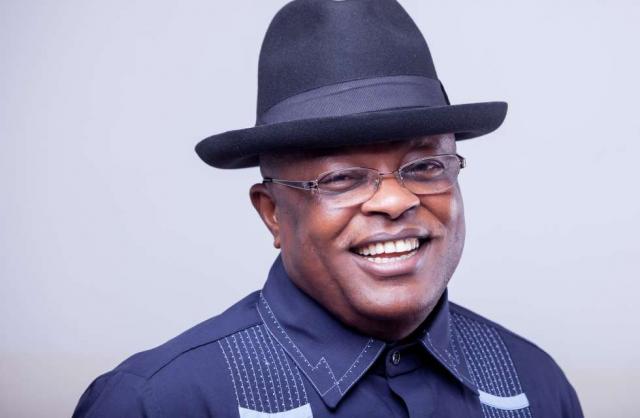 State Governors from the South-East geopolitical zone have reached out to whom it may concern to provide emergency funding for the fast rehabilitation of the runway of the Akanu Ibiam International Airport, Enugu.
Chairman of the South-East Governors' Forum and Governor of Ebonyi State, Mr Dave Umahi, made this request to PMB in Abuja on Thursday.
Dave also added that the governors begged for the expansion of the runway to contain a bigger aircraft.
His words, "During the repairs of the Abuja Airport runway, emergency funding was provided for the project.
"We are seeking a similar intervention for the Enugu Airport to be made available to the Minister of Aviation (Mr Hadi Sirika) for the project."
"I am happy about it; the lives of many people have been saved. The airport was in a very deplorable state."
"These people are not the traditional herdsmen that we know, who have lived with our people for so many decades.
"These ones don't even speak Hausa or Fulani languages; they are foreigners."