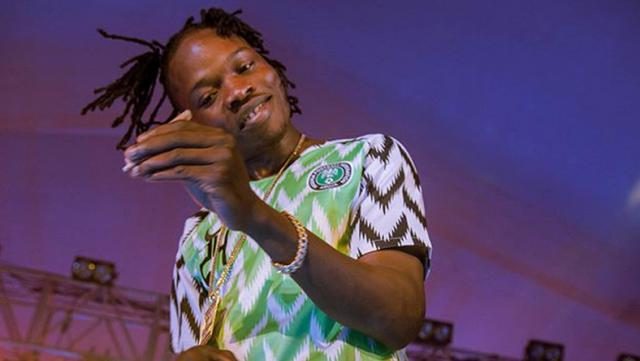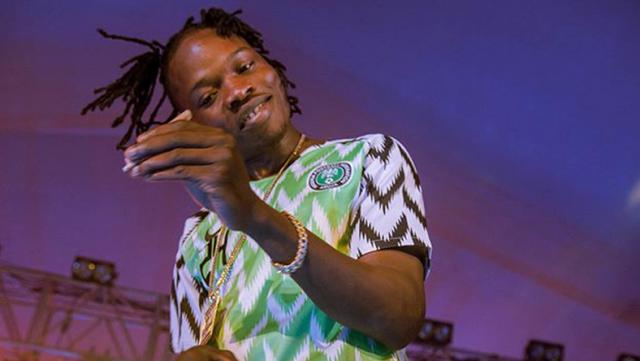 Famous singer, Naira Marley has said he believes a woman with a big butt is better than one with a Master's degree.
On Twitter, he prayed that female fans will have bigger backsides and flatter stomachs.
See what he tweeted,


Is he making sense?
When Azeez Fashola aka Naira Marley blew up in 2016 with his banger "issa goal" which strategically came out during the FIFA world cup in Brazil, Nigerians thought the streets had finally taken over, young street artistes were shaking up the airwaves with Zlatan Ibile, Chinko Ekun, Danny S also coming up strong. It was their time to shine again since the early days of Olamide but little did they know they were feeding an uncontrollable, unrepentant, no manner villain.
A villiain that would come back and remind people why you dont give the street/uneducated a big platform. Since going mainstream, the U.K returnee has been in one controversy or the other with little or no remorse for its consequences.
Naira Marley to me is a cunning individual that understands his target market which is why i and every music enthusiast out there are scared of him. An artiste that understands his listeners are a sect of rebels that have been neglected for so long and are in dire need of a hero, an artiste that isnt conforming to societal norms, an artiste that calls a spade a spade and stands by it, an artiste projecting more the bad than the good, an infamy, thats why we are scared.
A man dubbed by his fans as the Mandela of the Nigerian music scene and infamously going to jail for standing up for internet fraudsters, Naira Marley has made himself the ignominious local champion but with all these adjectives qualifying the young man, is he really the vilian ?