The African Development Bank has launched "The Women in Ethics and Compliance in Africa" network, (WECA), which is an initiative as a membership group for women executives and management leading the fight against corruption and non-compliance in business.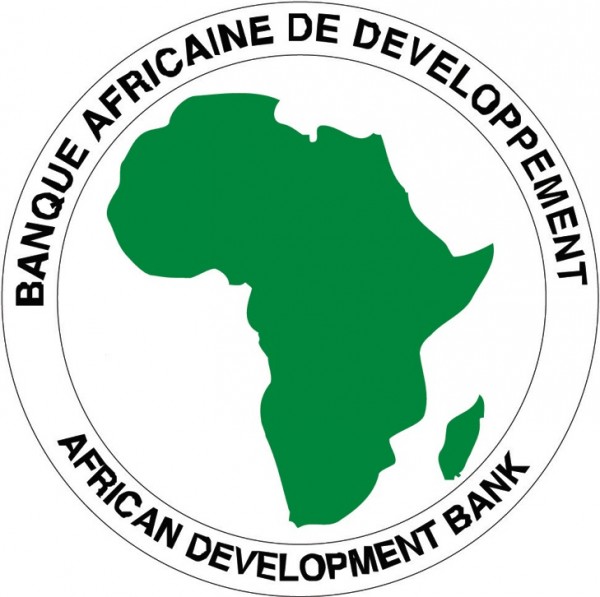 The network which was formed by leaders from the African Development Bank, the Coalition for Ethical Operations (CEO) and the United Nations Global Compact, declared the establishment of the unique support organization for female leaders and executives working to eradicate unethical business practices in Africa.
According to African Development Bank, the formation of this network reaffirms the Bank's commitment to ensuring that sustainable development is centred on bridging the gender gap, with focus on specific areas such as ethics and compliance.
The Director-General of the United Nation' Global Compact, Sanda Ojiambo, spoke on experienced ethics and compliance professionals and noted that her organization supports Women in Ethics and Compliance Africa' mission.
She made it known that the UN Global Compact is in agreement with the objectives of the Women in Ethics and Compliance in Africa, (WECA), to advance coordinated ethical business practices, anti-corruption measures across the continent, and to empower a new generation of female leaders.
During the virtual meeting, the multiple challenges women leaders face in Africa's male-dominated corporate world was discussed. The WECA network said that one of their major goals is to address the lack of avenues and support for ethical leadership, bridge the gap in human resources for ethics and compliance across the continent.
Present at the meeting was Rhibetnan Yaktal, Global Head of Compliance at Puma Energy, who identified the need to create a global awareness and education to address the gender issue from a cultural perspective. She as well advisedgirls, build up themselves as there is no limit or obstacle.
During the online gathering, the COVID-19 pandemic was also identified to have another dimension of challenges for ethical concerns for all leaders, especially women.
Paula Santos Da Costa, Head of Ethics Office at African Development Bank, also spoke on women's sexual violence, in her words work was needed on a "speak-up culture," and "to implement a zero-tolerance policy in the workplace."